Dear Yogis,
I have been "entertained" by Telstra the last couple of days.  I needed to expand my internet capacity so I could keep zooming more, and the bill I get doesn't tell me how much I use.  It must be "secret squirrel" stuff.  Anyway three days later with what they call their "ways to serve me better" and getting nowhere I said to God… "Please God, I have to talk to Telstra today.  Please help me to be patient, kind, and understanding – in return I would like to speak to a real person who speaks English as a first language".  Guess what, I dialled, and I got exactly that.  I had a lovely time.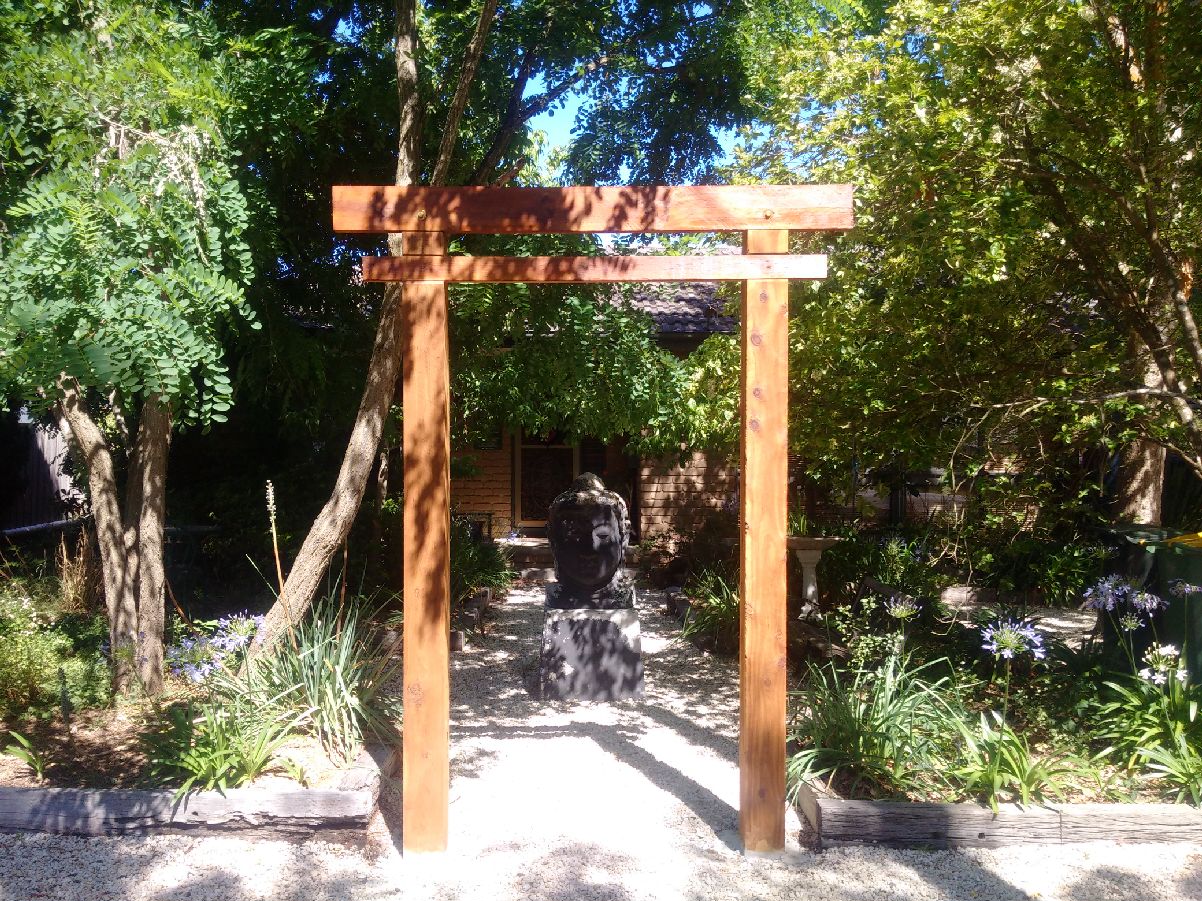 I am not entirely sure I wanted the super terrific upgrade and the complications that arose with it, even if they gave me a great price which they said they did..  But it is all happening.  So, I will keep you posted.
I did explain to the lovely young persons (more than one) who helped me, that the last time I had an upgrade my email/internet/phone were off-line for five weeks!  He said "that couldn't happen now".  We shall see.  Another word to God could help, speaking to Telstra may not.
I am having great fun with zoom, and the reason I went to Telstra is I want to get better and better at giving you the classes you want, and the best quality I can manage.  If there are any other classes you would like.  Please let me know.
FREE SUNDAY MORNING CLASS:  I have decided that if you did a Sunday morning Teacher Training class and paid for the class, you can have the following Sunday morning class which is on the same subject FREE as a refresher.   That means that you could have two Teacher Training Classes per month and two free repeat classes per month if you pay for two.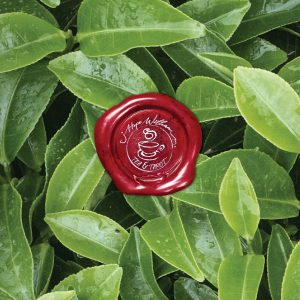 My TEA LEAF READING cards are looking SPECTACULAR.  That's the only word I can use.  They are the best cards I have ever done, and I hope that you take the plunge and buy a set, then do the classes with me.  The kit will include the cards, a booklet, a mini-poster and a pouch.  I am sending them in the pouch not a box because this will cut down the postage cost, but won't help if you want you cards sent registered mail…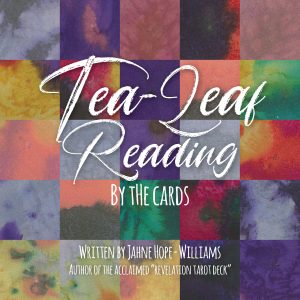 They are being printed in the next week or so, slower because of staff shortages, staff rosters and covid.  But you can be sure I will let you know when they arrive.  You can forward order a copy, and if you do that, I will pay the Australian standard postage as my gift to you.  I think the cost of the cards will be almost the same as the REVELATION TAROT already on the market – $69.85 plus postage…
ZOOM:

 The next Tuesday 7.30pm talk will be on CHAKRAS.  Saturday our TAROT group gets together at 2pm and Next Sunday at 10am we are repeating last Saturdays lecture on PURUSHATRAS.   Don't miss the ZOOM YOGA CAFE on Friday at 11am – bring a coffee/tea and something for "Show & Tell".
I look forward to seeing you on my ZOOM  offerings…
Keep in mind I still have my trainer wheels on.
NAMASTE.  JAHNE