Dear Yogis,
As you read this, we will be just going in to our ZOOM YOGA CAFE.  If we can't get together in real life, in the studio, we do will be friends on-line.  No cuddling, but lots of laughs.  Put the date in your diary for next week, bring your coffee and knitting, a book to show, and something to share.
Change is a natural part of everyday life.  A loss in life – in our case a loss of freedom,  of spontaneity – can lead to a greater gain, for instance, a closed heart, a broken heart can lead to the opportunity for an open heart.
Personal healing occurs as we move through our various experiences without labelling them as balanced or unbalanced, comfortable or disturbing, and release the myth (the idea given to us by those around us) that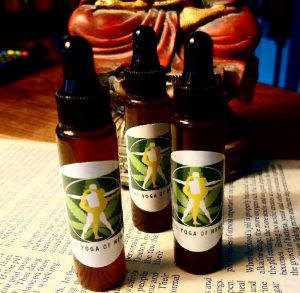 our educated brain knows more than our body's own healing mechanisms. (Speaking of healing.  I have noticed that companies are promoting products with Reishi Spore Oil as an ingredient.  As you know, we were one of the first to promote this immune system enhancer.  We have the concentrated oil which you can add to anything yourself. Ask me).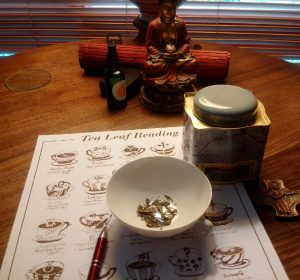 It is unfortunate that we may have to experience the "uncomfortable" (even disease) in order to release the feelings inside of us.  Eventually they will come to the surface. A high fever for example helps to release blocked energy.  It increases circulation, stimulates white cell production, enhances immunity and promotes the elimination of toxins. Coughing and sneezing (very difficult to do at the moment with our masks on) is the body's way of cleaning out the respiratory system. Pain is a direct message to alert us to stop doing what we are currently doing and modify our behaviour.
Chaotic and unwanted events can have a positive impact on our life.  Change can re-direct our journey towards greater self discovery, wider perspectives, and the beginning of new,  exciting friendships and new ways to live our life.
HEALING IS NOT ALWAYS WHAT WE THINK IT IS.
AFFIRMATION:  I rejoice in the miracle of being who I am. I celebrate the flow of life wherever it takes me and  am nurtured by change.  I embrace both order and chaos in my life and I trust the flow wherever it takes me.
JOIN ME IN A GREAT DAY –  HAPPY FOR NO GOOD REASON.
NAMASTE.  JAHNE