Dear Yogis,
My life is changing, has changed and I am pretty sure your life is too.  It seems we are really going through the "quickening".  Some of you would have felt it, some not.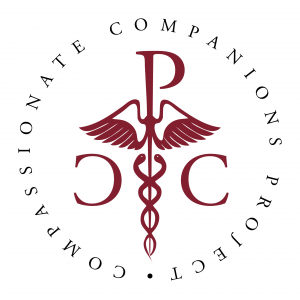 For many years now I have relied on Bach Flower Remedies.  I respond well to them as do my clients.  I make my own from the herbs and trees forest and beside the creeks and nature reserves around the Macedon Ranges.  I can't make all of the remedies, but most of them (based on the herbs and trees available to me), and I feel sure that they work faster and better because they are growing where we are.  We share the energies.  I can make them up, and give them to a client and the energies of origin match.
I am calling them "COMPASSIONATE COMPANION REMEDIES" (www.ccpproject.com) because they work on emotions and moods.  I will be writing them up on the CCP website. I will also be selling the remedies on the site for $25 including standard postage.
Edward Bach who was the originator of the remedies, started his professional life as a highly paid, well respected Harley Street Specialist in London.    When he sold his equipment and practice, moved to Wales to work on his herbal remedies, one of the drivers was to present a set of remedies that could be used by anyone, and would not be expensive.  In fact he rarely charged for his therapies.  You would not need any special skill to follow his lead, just the need to serve.
If you would like to work with these remedies and would enjoy a consultation with me, I charge for the time ($55 for half an hour or part thereof – zoom or studio), but I do not charge for the remedies.  You get them as part of your consultation.  I include pendulum work and sometimes Tarot to help us with the remedies.
If you are zooming I can send the remedy free via Australia post.  If you pay an extra $5 for express post you will actually have a chance of getting your remedy in a reasonable time – standard post is VERY slow especially with Christmas looming.  However, you could come to the studio for your appointment, and you could pick up your remedy at the same time – I will be only taking a short break over Christmas.  To make an appointment email me yogafirst@netcon.net.au.
SCHEDULE
Wednesday: Yoga in the Studio 5.30  Friday 5.30 Yoga in the Studio, 6.45 Free Tarot class.
I LOOK FORWARD TO SEEING YOU IN CLASS OR ON ZOOM – OR MAYBE TO PLAY WITH BACH REMEDIES.
NAMASTE.  JAHNE