Dear Yogis,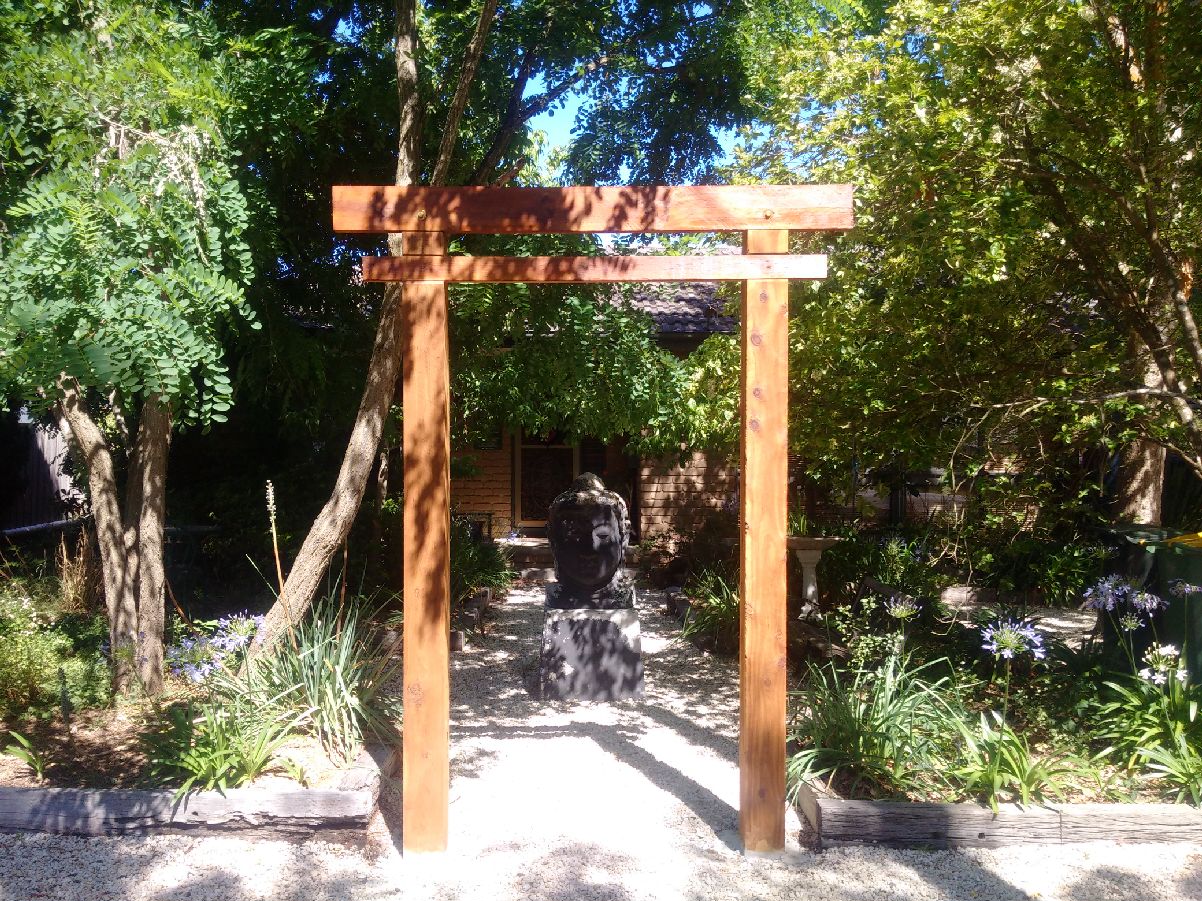 It's Friday and I am getting used to the new timetable.  Lots more painting time!
ZOOM WEEKEND MENU
FRIDAY: 6.45  ZOOM TAROT/PENDULUM FREE CLASS
SATURDAY: 12.30 ZOOM YOGA CLASS AND 2PM THE FABULOUS TAROT MAKING TRAINING (and painting) CLASS
SUNDAY: 10AM TEACHER TRAINING – THE BHAGAVADGITA
If you want to join any of these, please email me first to book your space and to discover the requirements in the case of the tarot/art classes..yogafirst@netcon.net.au
THE NEW "HEMP'ISH" NEWSLETTER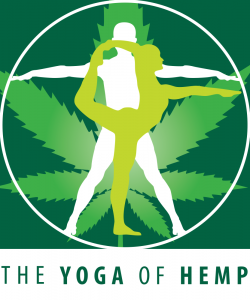 It was easier to co-opt an existing yoga list and newsletter than to fiddle around with the time and expense to design a new one.. so for the time being that is what have done….  I am not speaking about anything drastically different to what I usually do, but I am just singling out the HEMP NEWS, and directing it to people who have responded and shown an interest.  It won't be a daily newsletter.  At the maximum it will be twice a week in between the yoga news.  When you see "HEMPISH" in your inbox, you will know it is from me!
If you want to receive it, and have not yet indicated that to me, please let me know – yogafirst@netcon.net.au
THOUGHTS FOR TODAY
I have lots of thoughts EVERYDAY, and most of them don't come to anything – I just have to play until one or two out of the bunch (if I am lucky) suddenly jumps out at me.
In order to work with what some would think a lucky co-incidence,  a few things need to be in place.  
First, I have to have a meditation and yoga time in order that any reasonable creative thoughts can arise at all.
Then I have to stand back and not judge, picking out the ideas that appeal – being prepared to play and be challenged.
Then I have to have enough trust to know if I move down the path that has been presented to me, something wonderful WILL happen.  It may not be what I originally anticipated, but it will happen, and I will be able to move forward. I need to bring a certain amount of trust to the table, and be able to play.  I don't always understand the first time an Idea comes to me. But my guides will keep on pushing me down the path if I let them,  and move with them, rather than "but'ing" against them ("but this", and "but that"!)
What helps in all of this is if you have someone POSITIVE and on your side you can talk to and brainstorm with.  I have the cat, and my pendulum.  It is just a matter of teasing out the good from the chaff, and being ruthless if something clearly doesn't work.  It's is not about being frustrated or thinking that it won't work (mainly because I am looking for something EASIER).  If I persevere, one idea usually leads into another.  So something you thought wouldn't work one way, may work another way.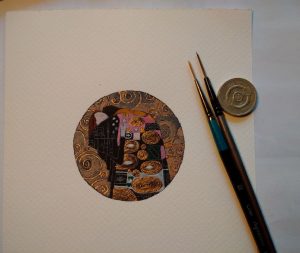 For instance.  I recently had a difficulty with my Bendigo printer with regards to getting accurate reproductions of my paintings.  They are not art printers and it took some time before they understood what I was trying to achieve.
I  could have thrown in the towel, but I didn't (at various points I was tempted).   With patience and lots of time, I sourced a local photographer/printer who can do multiples in different price ranges and qualities at a much cheaper price.  Not top of the line museum art quality, but fantastic just the same.  The printer in Bendigo who I challenged with my problem then explored papers and inks.  The result? We all now have found different markets,  and in my case a number of alternatives to work with depending on the needs of the client.
Now I know I can get any quality and quantity of art printing done, I can explore new clients, and new opportunities for my art. (For those of you waiting for the prints – I now have them and the angel print in 20x20cm will be ready for you next week!).
This formula works for almost anything, including yoga studios.  Coming out of covid – you may have to look for new markets and new clients.  Don't give up. Be challenged and know that with patience you will win..  PATIENCE AND PERSEVERANCE WILL GET YOU PLACES THAT JUST HAVING TALENT WON'T. Lots of people with much more talent than you or I have fallen by the wayside… Don't be one of them.  Keep going, keep achieving, keep learning.
SEE YOU ON THE MAT.
NAMASTE – JAHNE