Good morning Yogis,
Tuesdays class finished… so I don't get to see my zoom classes until Sunday morning.  I hope you can join us.  We will be studying the Tibetan Book of The Dead.  It is not just about the dead, it is about how to live.
ZOOM
SUNDAY 10am: The Tibetan Book of the Dead
MONDAY 6.30: Free Teacher Training. Mary Magdalen
TUESDAY 7.30: Mary Magdalen Study.
STUDIO
Monday 1pm (full), Wednesday 5.30 (full), Friday 5.30 – vacancies please email to book
ART/CRAFT CLASS.  Saturday 26th June 2pm to 4pm – Depending on covid restrictions.  Otherwise July 3rd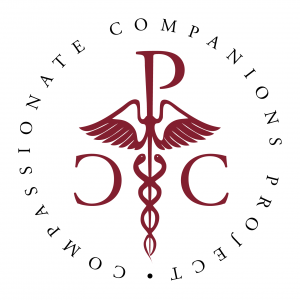 THE COMPASSIONATE COMPANIONS PROJECT:  I am almost ready to launch the web site. It will explain the course, the extensions, the registration to the "Alliance", insurance, community access points, and general networking…  Everything you need.  Plus room for you to register once you graduate so that you can be contacted by organisations and clients seeking your services.   I will not be releasing the course until mid August, but I can take expressions of interest right now.  Those students who apply early will get the first view of the web site, the first introduction  etc.  I will keep you close and in the loop. Email me at: yogafirst@netcon.net.au
THE GOSPEL OF MARY MAGDALEN:
(PAGE 10)
Mary said to them:
I will now speak to you
of that which has not been given to you to hear.
I had a vision of the Teacher,
and I said to him:
"Lord I see you now
in this vision"
And he answered:
"You are blessed, for the sight of me does not disturb you.
There where is the nous (heart), lies the treasure." 
I Hope that after reading this you see there is a mystery here that you want to uncover.  To do so, you may have to join either of our classes.  It would be very worthwhile.
I WILL SEE YOU ON THE MAT.
NAMASTE.  JAHNE