Good morning students,
Just a quick newsletter to alert you to the fact that we have decided on a date for the next PPT workshop.  Sunday the 17th February from 12.30 to 4'ish (this time it went to after 5pm!).  For those students who have asked – I have loaded the booklet on www.myyogabooks.etsy.com.  If you did the workshop last Sunday, and buy the book from etsy , I will discount these from the total cost of the complete certification when you book the course.  If you have done the course before, you will not have received the addendum, and you not have done or thought about the way we are doing PPT today.  Things change as we learn about the energies we are working with.  I have this week received a message from a professor at  Harvard Uni working in the area of CerebroSpinalFluid and energies, asking me to do a paper on my therapies…. so people are paying attention.  PPT, Hypermobility, and CSF are linked – and I am working on that,  scary as it is to adjust for the scientific crowd..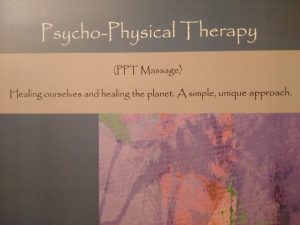 If you are interested in doing the course, please go to www.pptmassage.com for details and application.  It is not an expensive course, however, should you need time payment, we will discuss this on an individual basis at the present.
Don't forget that you can always make an appointment with me for a session if you haven't experienced PPT and want to know how a session progresses.  If you have any queries, please email me (yogafirst@netcon.net.au).
Have a lovely day – hope to see you in class or session.
Namaste.  Jahne