Dear Yogis,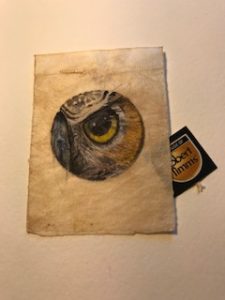 Have you noticed…It is a time of coming together.  Nothing to do with zooming, everything to do with how the world is.  People you haven't seen for years popping up, opportunities you put down years ago making themselves known… do you want it, don't you want it.  A time of repurposing your life and making new decisions.   Don't be blind to these new opportunities, grasp them, play with them, and then move on.  Don't get stuck – we are just confirming, re-evaluating decisions.
My painting of the OWL EYE is a good reminder – BE WISE. I am planning to paint the eyes of the Dalai Lama, not as easy as you may think.  He mostly smiles and wrinkles his eyes up in photos.  Then I will paint the eyes of a multi-dimensional being which actually will be easier than the Dalai Lama.  I see these people all the time, up close.  The Dalai Lama I see infrequently.
ZOOM SCHEDULE
YOGA: Monday 1pm Gentle Hatha, Wednesday 5.30 Restorative, Friday 5.30 Open Yoga (whatever happens.. Hatha or restorative)
STUDY:  Monday 6.30 Teacher Training, Tuesday 7.30 CCP Study,  Friday 6.45 Tarot, Sunday 10am CCP Study
TRAINING AND STUDY.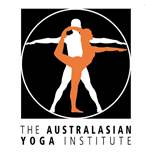 FAST TRACK YOUR YOGA COURSE AND GET YOUR OFFICIAL QUALIFICATION.    I am still offering zoom FAST TRACK  for those people who have gotten at least half way into their courses and have stalled (some for a long time).  If you are ready to do the exam and answer my yoga questions via zoom, I will charge you $85 per hour (most people take 2hours), to achieve their certification.  I would have thought it was very worthwhile.  If you are interested, email me, we will organise a time that suits us both and get this thing DONE.
CCP PROJECT:  We are more than half way through our course (well most of us are) which started on the 22nd of July.  If you had come to the Sunday and Tuesday classes you would have got a lot out of it even if you never intended to be a CCP.  The thoughts about caring for the living as well as the dying are required from each of us at some time, and for each of us at the end.  You may think you are not going to die, you may kid yourself, but believe me you are.  Best be prepared.  It is a slow dance, and I have to follow your lead.
THE TAROT AND THE PENDULUM.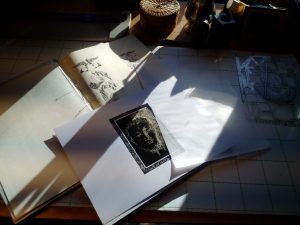 Tarot and pendulum may not seem connected, but if I use them every day and find them helpful, you may too.  They won't work if you don't work with them or take them seriously.
We have to work with many levels and that is where these tools can centre us.  Sometimes assimilations from a "SOUL GROUP"  to a human can be problematical.. there can be imbalances, difficulties in assimilation and repairs to the matrix – once you can see this, things get easier.
We are on a voyage. Things are being revealed to us, a clearing is occurring.
A NEW COURSE: "REVELATION TAROT (and Pendulum) THE MISSION".
Sale Price:$
250.00
Original Price:$
350.00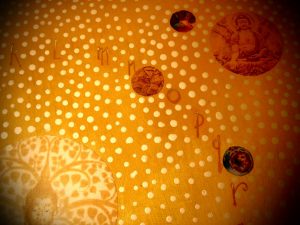 Revolutionary, Multi-Purpose, Multi-Dimensional Psychological approach to reading the tarot for yourself or others.
I could have called the course THE SHIMMERING, but no matter what I call it, it leads to our WHOLENESS, ONENESS, and MINDFULNESS – A way to calmness, stability AND PURPOSE.  You have been given this time of imposed hibernation to discover who you are.  If you are just working on externals you are missing the point.  The cards will help you remember who you really are and what you came here to do.  You have to complete Level 1 before you will be ready for level 2 and 3 which will take you further into the past and the future.
Professional "REVELATION TAROT COUNSELOR – Level 1" certification option available at no extra cost.
LIVE on ZOOM – Saturday September 18 – October 23rd (Saturdays 2pm to 4pm) – 6 sessions, 2 hours each
Includes support via email and zoom,  and FREE Download "THE REVELATION TAROT COMPLETE GUIDE (including Chakras)" by Jahne Hope-Williams
Conducted by Jahne, Creator of the Revelation Tarot. Developed over 35 years, introduced for internationally for 15 years.  Payment plan available. Please email yogafirst@netcon.net.au for details on payment plan.
"FOR EVERY PERSON YOU WORK WITH, AND LIFT, THE WORLD LIGHTENS"
I WILL MEET YOU ON THE MAT.
NAMASTE – JAHNE