Dear Yogis,
Another successful day with students and in the studio.  Because Covid is making things difficult, we have no exhibitions planned for the immediate future, however, I am painting in my studio. You can make an appointment visit the studio to order or purchase any of the current work.  Please Email: yogafirst@netcon.net.au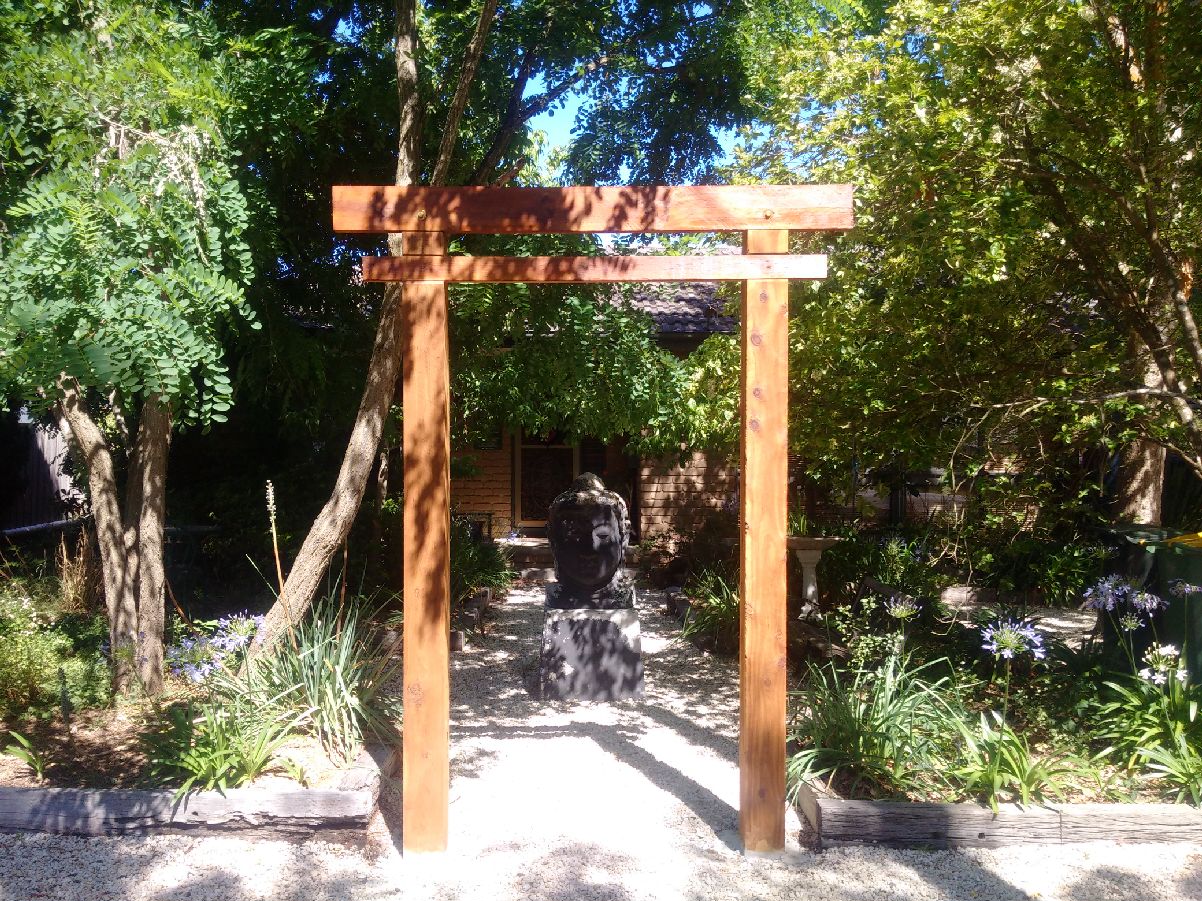 Everything is changing now that we can get back to actually face-to-face yoga.  Even though few can come class, we are encouraging this, however with the pace of the painting and gallery work we can only have STUDIO classes Monday at 1pm, Wednesday at 5.30pm and Friday (possibly) at 5.30pm.
Go to the home page of our web site and click on the drop down heading "CLASSES".  All the details regarding  props etc are there.  Zoom classes will continue whilst the student numbers allow.
THE WORD
I receive an inspiration every day in the form of words from The Late Edgar Cayce.  I thought I would share this morning's with you as it seemed right on track.  Sometimes they can be obscure.
"Know, then, that the answers are within self, and that the experiences through which the entity has passed in the earth and in the interims between the sojourns in the earth have made for abilities within self to so coordinate the individual activity as to FIND the greater response from within than from any other source."
Edgar Cayce reading 1125-1
THE MUSHROOMS
Our yogis are loving our new Mushroom Powder – TURKEY TAIL (Trametes versicolor)  For those of you out there wanting more info on this marvellous mushroom, go to Ted Talks (Dr.Paul Stamets is the expert Mycologist on TED).
Revered as a potent tonic herb on nearly every continent, Turkey Tail is high in the protein-bound polysaccharides PSK and PSP, which is thought to explain its ability to elevate both surface and core immunity against dangerous pathogens.  Our powder is 100% pure mushroom medicine – absolutely no fillers, preservatives or additives of any kind used.
We sourced it and then began recommending it when we understood that these mushrooms not only boosted the immune system, but have assisted in the recovery from cancer and tumours.  They work alongside the actions of Western Medicine, and alleviate their side effects especially those of chemotherapy.   If you would like to know more,  go to the Ted Talks especially Dr. Stamets, who goes into the effects of Turkey Tail in great detail, in fact has made an extensive study of this fungi..
(We have just identified the fungi in our local forests, so we are looking forward to the
next harvest and providing these local fungi dried and/or powdered).
MAY SUPPORT: IMMUNE SYSTEM – LIVER FUNCTION – DIGESTIVE HEALTH – QI  – RESPIRATORY HEALTH – STRESS MANAGEMENT
SERVING SUGGESTION
Start with ¼ – ½ tsp daily.
Stir into hot water or plant milk for an instant tonic tea, has a deep mudroom'y aroma, and has a rich and deep chocolate taste.
Works well in hot or cold drinks.  It is said it can be used in savoury dishes, but I use it in my morning drink.
Please email me for price and delivery details.  
We don't have kilos of it – it is very precious so please, contact me at email number below
See you at the SUTRA CLASSES on Tuesday… other than that you can come to yoga, or the Studio.  I am also available for one-on-ones – painting, yoga or tarot in the studio or zoom (bookings required).  
CONTACT: yogafirst@netcon.net.au
NAMASTE, JAHNE