JAHNE IS AVAILABLE FOR MASSAGE 6 DAYS A WEEK (no Thursdays) .
Weekends and late appointments available..    
BOOK NOW – yogafirst@netcon.net.au
In these therapies all covid rules apply.  We (you and I) will be wearing a mask through the whole of the session (and this will be the case until stage 3 is relaxed). 
My massage can be done fully clothed, with just the abdomen exposed when work is needed there.   When energy is flowing,  the muscles are relaxed and the client in a calmed frame of mind, healing can occur.  We believe that the body is a "self healing mechanism", but this healing is hard to achieve in the midst of a fast paced modern life.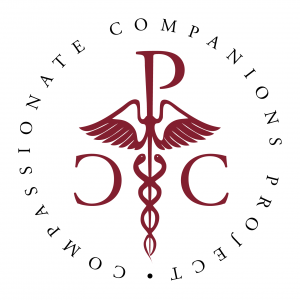 ChiNeiTsang/PPT: $85 per hour ($125 for the first appointment which includes a consultation about history, methodology and goals. This massage which I adapted an expanded from ancient Tibetan Techniques works on clearing meridians and energy flows.  It is not painful, and in my practice I have assisted tiny babies to senior seniors with great result.
Should you wish to make a booking for  our therapy, please email Jahne:  yogafirst@netcon.net.au
PAST LIFE HYPNOTHERAPY – If you want to go further in your journey – maybe understanding your role in life, what you do what you do, if you are suffering  and why,  then a PAST LIFE session may be for you.  Jahne is a trained PAST LIFE THERAPIST with QHHT personally trained by the Late Dolores Cannon.  A PLP session takes about 2 hours, and costs $250.  Please email Jahne for an appointment. yogafirst@netcon.net.au
If you want to experience a massage with me, please look at the times I teach yoga
and work out a few possibilities and we will make a time around that which will suit us both.
EMAIL: yogafirst@netcon.net.au